In recent years, Americans have experienced waves of hurricanes. In 2020, for example, several waves made the media exhaust the 21-name Atlantic list.
Fast forward to 2021, the hurricane episodes were still damaging. Now, the waves are becoming frequent and even more damaging every year.
In essence, we understand that you might be worried about hurricanes and your travel plans. Perhaps that's even the reason you got travel insurance. But even with one, are you safe? Does travel insurance cover hurricanes?
If yes, just how much coverage can you expect? Are there any conditions you should be aware of? Most importantly, if you don't have travel insurance, where can you get one in Myrtle Beach?
This article contains all the answers to your inquiries – and more!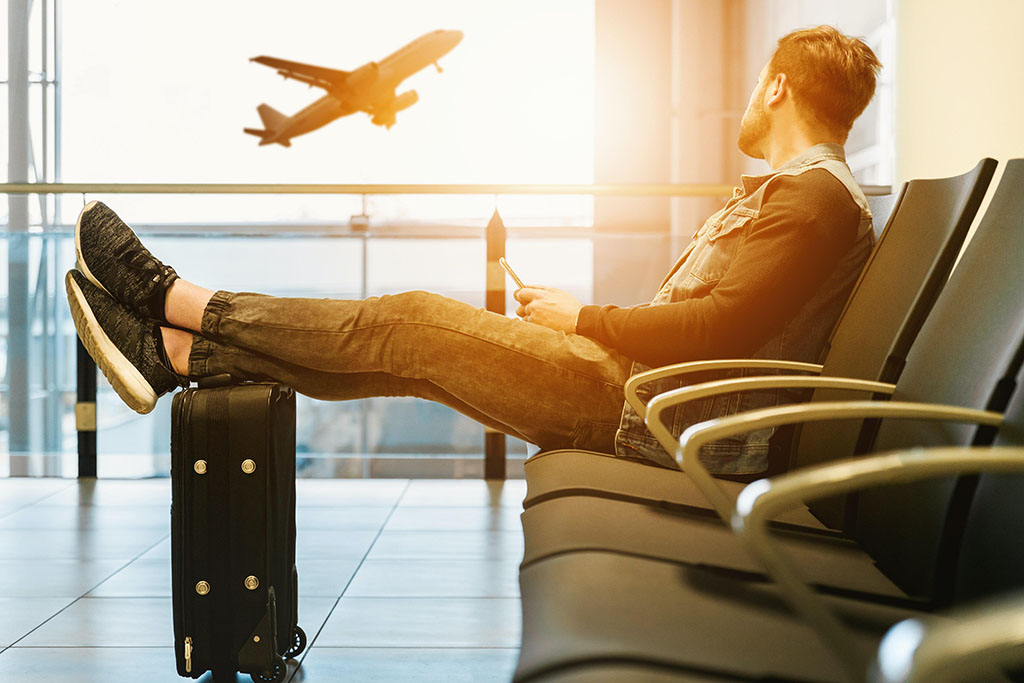 First Things First, How Does Travel Insurance Work?
Typically, travel insurance (also known as travelers insurance) works around the premises of:
Flight accidents and death,
Medical issues,
Missing baggage, and
Trip cancellation or interruption.
However, the coverage that concerns hurricanes is the "trip cancellation or interruption" type. Here is how it works:
Like the name, a trip cancellation, delay, or interruption coverage will reimburse you for non-refundable, prepaid expenses. However, the reimbursement varies from one provider to another. Also, the acceptable reasons for the "cancellation" depend on the insurance provider.
Nonetheless, travel insurance providers generally accept reasons based on illness, business conflicts, the death of an immediate relative, and natural disasters (or weather-related issues). However, note that this coverage benefits you more when you pay a significant upfront.
Suggested reading: Why Should You Relocate To Myrtle Beach?
That said, let's handle the most critical question – the real reason for this article:
Does Travel Insurance Cover Hurricanes?
Technically, yes!
Now, you are wondering, why technically? Let's explain what we mean!
Going by the accepted reasons for trip cancellation coverage, travel insurance will cover hurricanes because they are weather-related issues. But then, it becomes tricky. How so?
Travel insurance does not cover "known hurricanes." What are known hurricanes?
Ordinarily, most cases of hurricanes are announced. They even have names – when news media warn citizens about traveling to some locations. For such instances, that's a "known hurricane."
So, if you disobeyed the announcements and traveled towards a hurricane-prone area, travel insurance won't cover your damages. Why?
All types of insurance deal with unforeseen circumstances. Unfortunately, a named hurricane isn't "unforeseen." And as far as an insurance provider is concerned, there is no policy for that.
On the other hand, if a hurricane was unannounced and affected your travels and vacation, your trip cancellation coverage can mitigate your losses. With the right provider, you can get reimbursements for the extra cost of flying home early. And that's not all; the policies might even include the cost of your emergency accommodation, feeding, and medical expenses.
But remember, all those reimbursements are only for unforeseen hurricanes. That said, what other technicalities should you be aware of?
Travel Insurance And Hurricanes: What You Might Not Know
Not All Hurricanes Are Natural Disasters
We understand that the claim might seem outrageous. But frankly, it is the truth. Unless a hurricane brings destructive rain and floods with it, it might not be called a natural disaster. After all, it didn't destroy any buildings nor cart away properties.
And yes, the said hurricane might affect your vacation. But unless it is termed a natural disaster because of its destructive impacts, your travel insurance provider might not cover it.
Bottom line: ensure you go through the fine prints of your travel insurance policies to understand the coverage!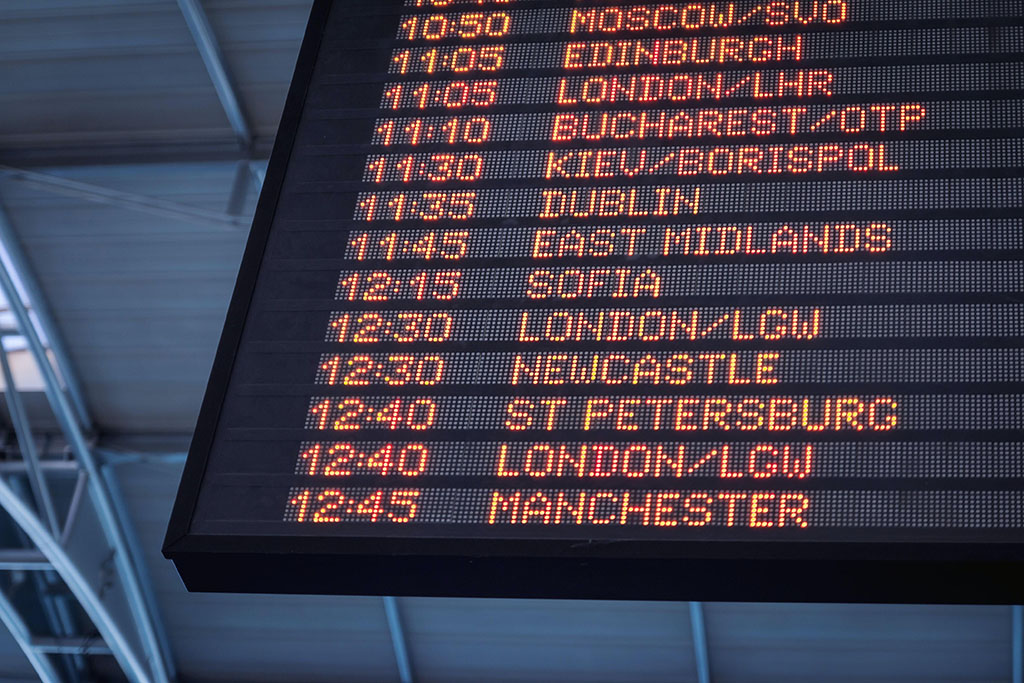 If Your Travel Agency Changed The Itinerary Because Of Hurricane, You Might Not Get Any Reimbursements
If a hurricane made your travel agency change the original itinerary for your vacation, either to a new date or location, don't cancel the trip yet. Before you do, confirm if you'd be making any financial loss by the change.
If there's no financial loss, travel insurance won't reimburse you. However, if you need to purchase a new ticket, your coverage might cover the fees.
What You Need For A Successful Trip Cancellation Claim
Averagely, you should be able to prove that a delayed trip has caused a loss of more than 50% of your scheduled plans. With such precepts, no travel insurance provider will turn you down.
Now that you know the intricacies of hurricanes and travel insurance, which provider can you trust?
Aaron Miller Insurance Can Help!
We offer personalized insurance solutions for all our clients. Our services cover flood, umbrella, and travel insurance.
Also, we can draw up custom policies for you. To get started, you only need to reach out with specific details.
So, contact us today, and let's discuss your specific needs!