Myrtle Beach, South Carolina Condo Insurance
Condo Insurance in the Myrtle Beach area is very necessary. Most condo insurance owners don't know if or what type of coverage they may need for their condo. Because condos are attached to other condo owner's homes, this can make things confusing when insuring. Condos usually belong to an association that have a master insurance policy.
That master insurance policy can have differing coverage options. Most master policies cover the building only, or the shell of your condo unit. Others can cover the shell, and the interior of the condo, but not its contents or personal belongings. Aaron Miller Insurance can discuss those coverage options and tailor a condo policy to fit your individual needs, as it pertains to your master policy guidelines.
Myrtle Beach Condo Insurance Coverage Overview:
Like a homeowner's policy, the condo policy has very similar coverages including the dwelling or additions and alterations, personal property, liability, and living expenses.
Dwelling or Additions and Alterations – to pay for repairs to your unit from the studs in if damaged by a covered peril.
Personal property – to pay for loss of valuables in your condo.
Liability – to pay in the event someone is injured in your condo.
Living Expenses – in the event of a total loss, you may need extra money for temporary housing or food when you're forced out of your condo.
There may also be other coverage that you may need to consider in addition to your home policy. These coverages may include umbrella, higher value jewelry, and or earthquake. Aaron Miller Insurance is the best insurance agency in Myrtle Beach who can help you understand if those risks are necessary and can advise you accordingly.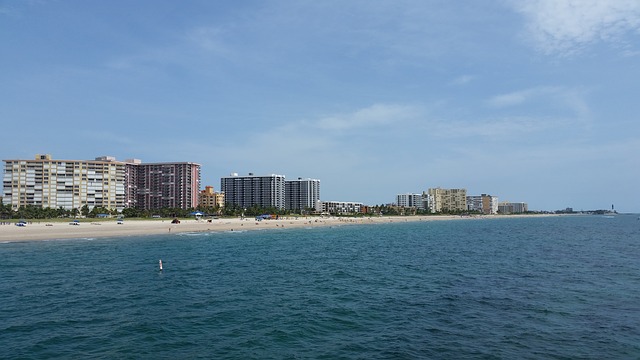 What You Need To Know About Condo Insurance in Myrtle Beach?
If you live in a condo, it's very important to have an insurance policy. While the outer building may be insured by your homeowners association, that insurance usually doesn't cover damage to the inside of the building, nor does it cover damage or theft of your personal valuables or belongings. Hence, it's vitally important that you get an appropriate insurance policy that will protect you in your time of need. Here's what you must know about getting the best possible insurance policy in Myrtle Beach.
Before considering anything about buying a condo policy, you have to conduct an inventory of your belongings. This is one of the most important steps to take before figuring out what kind of policy you need. Make a list of anything you consider valuable inside of the condo and how much it is worth. This will include any jewelry, electronics, clothing (dresses and suits, designer sneakers, costumes, ect),  appliances, art, collectibles, and furniture.
You should also find out just what the HOA for your condominium actually covers. While it is standard practice for the HOA to only cover damage and repairs to the external areas of the building, it should be noted that some HOA groups have been making cut backs in regards to the policies they pay for. In the worst case scenario, you may not have much coverage for even the exterior.
The final thing you should consider when looking for the best condo insurance you can get in Myrtle Beach, is making sure you're covered for both liability and for living expenses. The insurance that the HOA has will never cover either of these things. With liability insurance, you need to take into account if your condo or any of your belongings could cause someone who steps onto your property harm. Pets (such as dogs), firearms or other weapons, and martial arts equipment among many other things are all examples of things that a visitor could be potentially harmed by, and you should make sure you are covered for these things if you own any of them. Living expenses are important, since you will need to be covered for food, clothes, and room & board among other necessities in the case that a disaster forces you to vacate your condominium.
Speak with an agent at Aaron Miller Insurance as soon as possible to get you the coverage you need for your condo before an emergency happens. We will work to get you the best deal on a policy that is right for you.
Other Services From Aaron Miller Insurance: