Home Insurance Myrtle Beach, SC
Your home is usually the biggest purchase you will make and is your most valuable asset. In the event of damage to your home, you will need the best insurance company to fit your needs and settle your claims quickly. At Aaron Miller Insurance, I will help you find the right fit for your individual needs with quality customer service and affordable prices.
A comprehensive homeowner's policy will cover you financially if you have loss from fire, wind related damages, theft, or other events. In addition, it also will cover you in the event someone is injured on your property.
Myrtle Beach Condo Insurance Coverage Overview:
At Aaron Miller Insurance, I will tailor your coverage to your specific needs and risks. I have access to many top-rated companies and can find you a competitive price. I can quickly compare rates to ensure you're getting exactly what you need at a great rate.
Property Coverage – to pay for repairs to your home, garage, or other buildings that are damaged by a covered peril.
Personal property – to pay for loss of valuables in your home.
Liability – to pay in the event someone is injured on your property.
Living Expenses – in the event of a total loss, you may need extra money for temporary housing or food when you're forced out of your home.
There may also be other coverage that you may need to consider in addition to your home policy. These coverages may include umbrella, higher value jewelry, and or earthquake. Aaron Miller Insurance can help you understand if those risks are necessary and can advise you accordingly.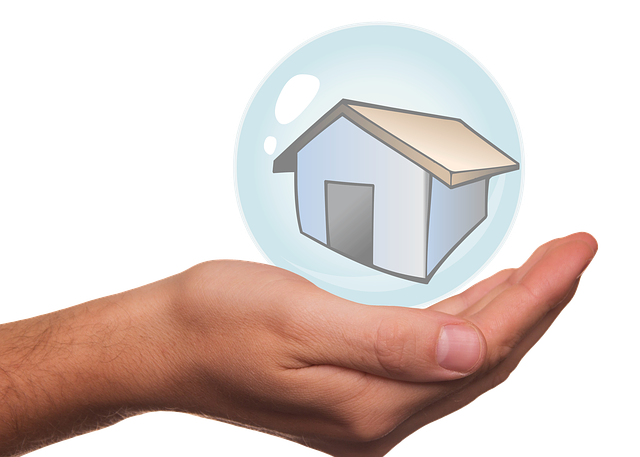 How To Find The Best Home Insurance Agency In Myrtle Beach
When looking for insurance, no matter if it's your first policy or you're shopping around for a better one, always consider these factors for the best home insurance policy. You can also choose to get in touch with one of our Myrtle Beach Insurance agents to find a policy that suit your needs.
Three factors to be consider when choosing a homeowners insurance in Myrtle Beach SC
The first factor is claims processing. Some insurers have better claims processing than others. Always check out reviews that other consumers have written, or ask an agent here at AMI to see if the particular insurer has a reputation for stalling tactics or other practices.
The second factor is customer service. Does the insurer offer things like 24/7 customer service? Are they generally friendly and willing to field your questions? Things like this do make a difference when you've just had an emergency occur.
The third factor is coverage options. Some insurers will try to force you to pay for coverage on events that may be nearly impossible to ever occur in your area. Likewise, good insurers will give you discounts and options for certain investments you may have already made to your home, such as a security system.
At Aaron Miller Insurance we're here for you, and we'll work to get you the best deal possible. Stay in touch with us at 843-999-0575 or email directly to aaron@aaronmillerinsurance.com so that we can make sure your policy is always working for you!
Other Services From Aaron Miller Insurance: