Myrtle Beach Auto Insurance
In order to drive a car, you have to have auto insurance. However, getting the best deal on insurance can be a pretty difficult task. There are some steps you can take to make sure you get the appropriate coverage at a cheap price. There are also certain things you should keep in mind when shopping for car insurance Myrtle Beach, SC too.
Auto Insurance is a vital thing to have to protect you in the event of an accident. Auto insurance Myrtle Beach, SC can be confusing, but Aaron Miller Insurance can help you find the right coverage for you and your family.
Best Car Insurance Agents in Myrtle Beach
All the auto insurance companies I represent provide a wide range of auto insurance products. Your price is dependent on many factors, and you can qualify for multiple discounts. When searching for auto insurance, you will be asked whether you want collision and/or comprehensive coverage, how high or low you want your deductibles, what liability limits you would like, and if you'd like any optional coverages.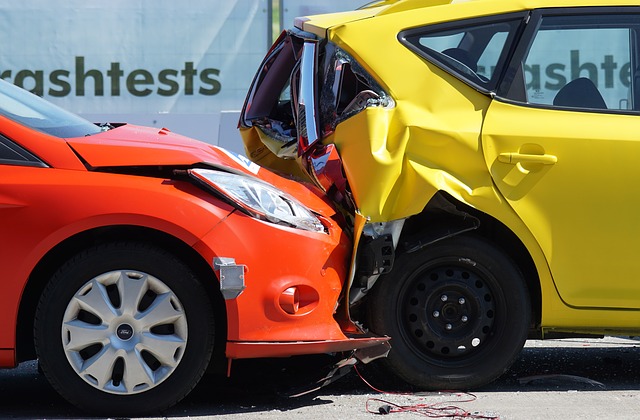 Myrtle Beach, SC Auto Insurance Coverage Overview
Collision and Comprehensive Coverages
Collision and Comprehensive sometimes referred to as Other Than Collision, coverages pay for damage to your automobile in the event of an incident. You can purchase either or both for each vehicle on your policy. Collision coverage insures you against damage to your vehicle caused during an accident. Comprehensive (other than collision) coverage insures you against all other physical damage to your vehicle, i.e. fire, theft, vandalism, etc.
Collision and Comprehensive (other than collision) coverages usually come with a deductible, which can range from $100 to $1000. If the vehicle is damaged the Insurance company pays only for the damage in excess of that specified deductible. The higher the deductible, the lower the rate.
Liability
Liability coverage pays for injuries you cause or are liable for to other people. Also, to other people's property, if you're at fault in the accident.
Medical Payment
Medical payments generally pay for medical costs (up to a specific dollar amount) after you are hurt in an accident, regardless of who is found guilty for the accident. Additionally, it can also pay for funeral expenses.
Uninsured/Underinsured Motorist Coverage
This coverage pays if you are injured by a person who is completely uninsured or doesn't have enough liability insurance to cover your injuries. It also covers you in the event you are in an accident with a hit-and-run driver.
Optional Coverages
Optional coverages could include towing, rental reimbursement, and roadside assistance. None of these coverages are required.
It's always a good idea to work with an insurance agent in Myrtle Beach who is local since you can actually meet them in person and build a relationship where you know they will have your interest in mind. Aaron Miller Insurance is located in the Myrtle Beach area and knows just what your needs as a Myrtle Beach resident are. Give us a call at 843-999-0575 to get in touch with an agent who can help you get the auto insurance that you need today!
Other Services From Aaron Miller Insurance: