Myrtle Beach Insurance: Protect What Matters.
Aaron Miller offers local, personalized home, auto, and flood insurance.
Get a Quote
A personal touch from an experienced company.
I am a West Virginia native turned South Carolina resident. Since 2013, I thrived as a sales producer with another independent agent in Myrtle Beach, tirelessly serving my customers.

Eager to offer exceptional customer service, and instill my own personal values to better serve client needs, I decided to open my own independent agency.


Meet Aaron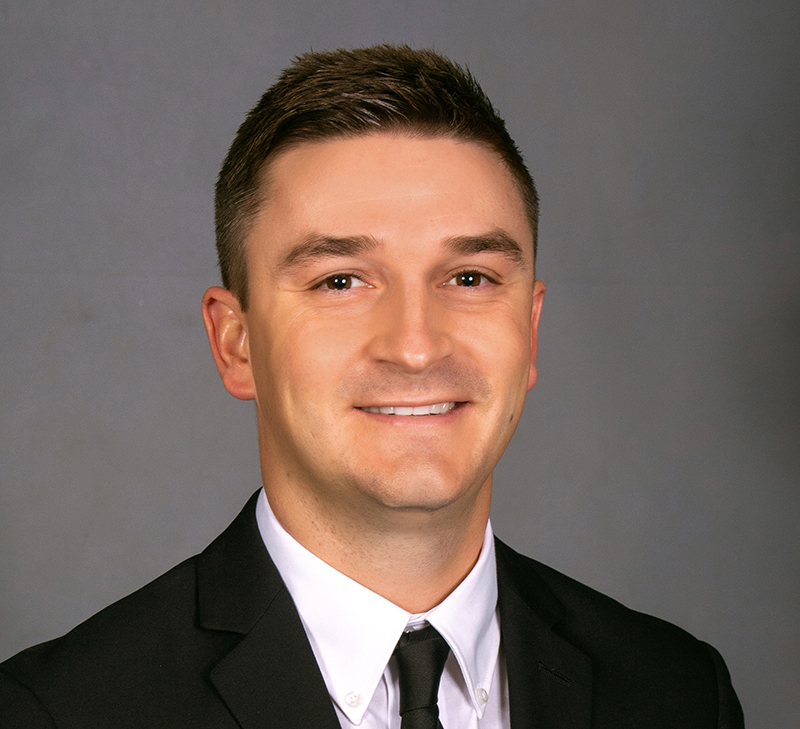 Let us find the coverage that's right for you.
Fill out the form and we'll work with you to get the best coverage for your needs.

Want to get in touch right away?

Call us at 843-999-0575 or email directly to aaron@aaronmillerinsurance.com.