What Is The Average Cost Of Homeowners Insurance In South Carolina?
Hurricanes and flooding are the most common dangers of loss in South Carolina. As such, the average cost for homeowners is fairly high and it's important to take this into account when looking for an insurance company. Factors such as cost, service quality, and the extent of coverage come into play before you can choose the best one for you.
The Average Cost Of Homeowners Insurance In South Carolina
The average cost of homeowners insurance  coverage in South Carolina per year is around $1,269. When compared to insurance in other states, this figure might look quite high. This is because it links to extreme weather patterns and conditions specific to South Carolina.
But, a homeowners insurance rate can range from about $890 to $1,690 depending on your insurance company. So, it's possible to get a more affordable premium.
According to Bankrate, 2 out of 3 homes in SC are uninsured. This is quite a scary fact when you consider that 1 out of 20 insured homes makes claims each year to their providers.
In general, the average cost of  differs according to varying factors. This includes where your home is located, the value of your house, the building materials, how old you are, your marital status, among others.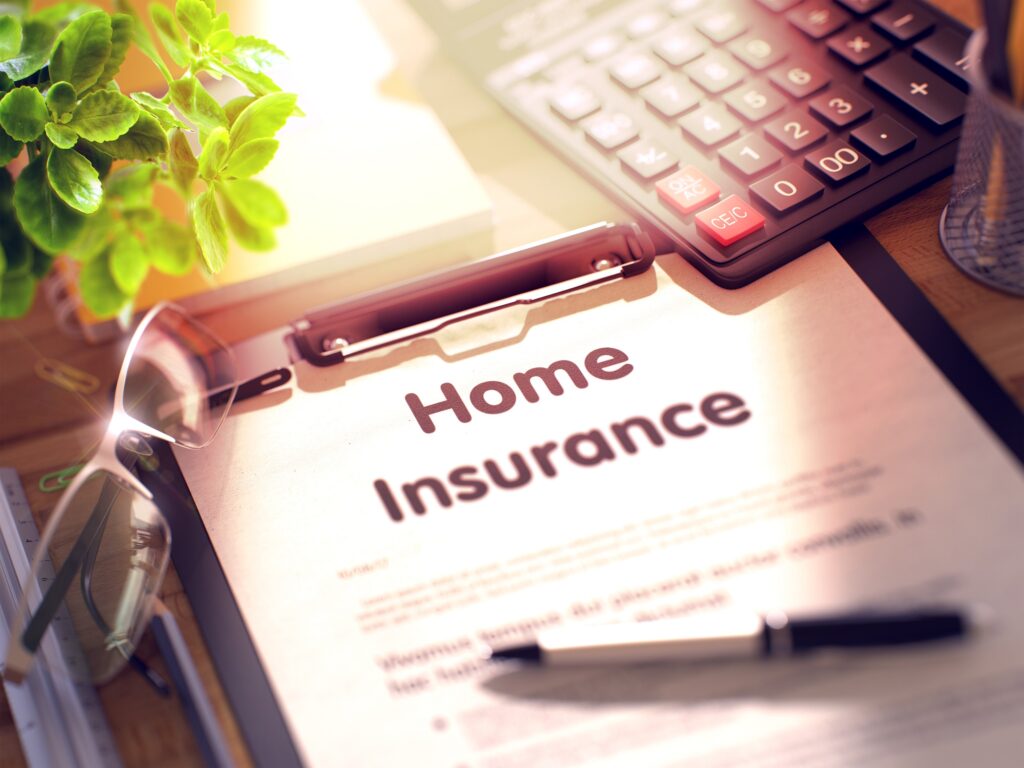 Choosing Insurance Providers
There are countless options for choosing an insurance company. Before honing in on one provider, it is best to find out how your homeowners insurance company and their home insurance policies respond to the damage potential from varying extreme conditions.
Wind damage is a pretty standard coverage option included in a homeowners policy. Flooding insurance, however, is not usually included in the package options. In addition, replacement cost coverage might also be a useful aspect to look into.
Why Is Homeowners Insurance So High in South Carolina?
As a region that experiences levels of high winds, frequent hurricanes, and other extreme weather conditions, it is no surprise that home insurance in SC is more costly than the national average. Particularly for anyone that occupies a home on the earthquake-prone southeastern coast of SC, we recommend further coverage. This should include earthquake endorsement.
For example, in 2018, following the damage from Hurricane Florence, there were 19,205 claims pertaining to house or apartment damage. This resulted in more than $47 million in paid losses as a result of the storm.
Research by CoreLogic shows that up to 359,000 homes in South Carolina alone face potential storm damage. The extent of this scale of destruction could lead to up to $85 billion in damage costs. This contributes to the high costs of homeowners insurance companies in South Carolina.
Home Insurance Coverage Options
There are four main types of homeowner insurance, which we outline below. However, these are not extensive to the kinds of damage hurricanes and earthquakes can cause as they do not fall under the general homeowner insurance packages.
Dwelling
One type of homeowner insurance to look into is dwelling coverage. This covers your home's structure and semi-detached structures, such as garages or barns when damage occurs.
Personal Property
In order to protect your treasured belongings from damage, you would need personal property coverage. This takes care of any items such as clothes, furniture, electronics, and appliances.
Liability Protection
Although never a welcome thought, accidents happen occasionally. Liability protection is useful in the instance that someone gets hurt while they are in your home. Similarly, this protection extends if you cause any accidental damage to someone else's home.
Guest Medical Protection
If someone were to get hurt on your property, it's useful to have guest medical protection. This provides coverage towards some medical bills in the event of a misjudged step or slippery walkway fall.
Final Thoughts on South Carolina Home Insurance
The process to uncover the best South Carolina home insurance policy for you is quite simple and easy to do online, you just need to know what to look for.
Be sure to make policy coverage decisions based on the frequency and occurrence of hurricanes, hailstorms, extreme rainfall, and thunderstorms in your area specifically. The cost may seem daunting at first glance. But, once you are better informed, you can choose the policy that best represents your needs and saves you money should any damages to your home occur.
Let us help you with your Home Insurance needs.