Why You Need Insurance In Conway South Carolina
Planning for when disaster strikes is crucial to make sure that you can get the financial help you need to rebuild and recover.
From health insurance to tangible assets insurance, there are various possibilities you need to consider. By having comprehensive insurance policies in Conway, you can ensure that you will be covered should something happen.
Here are a few Conway insurance options that you will need in the event of a flood, car damage, or housing loss.
Insurance To Keep You Covered
The average cost of insurance for homes in Conway is $866 per year. This is fairly low compared with the national average of $1,445 per year. However, home insurance in Conway can vary depending on the Insurance company with some policies costing you $1,745 per year.
When looking for insurance options, be careful not to be too swayed by cost as a deciding factor. You need to assess your policy options to make sure that you get all the coverage you need. It's always a great idea to compare some companies, policies, and quotes. This will help you to make a more informed decision on the best insurance provider for you.
You also need to decide whether you want to go for a big insurance company or a smaller insurance agent. The big companies can be overwhelming to deal with hundreds of different policies to look through. Independent insurance agencies, on the other hand, could offer you more personalized policies to make sure that you get everything you need.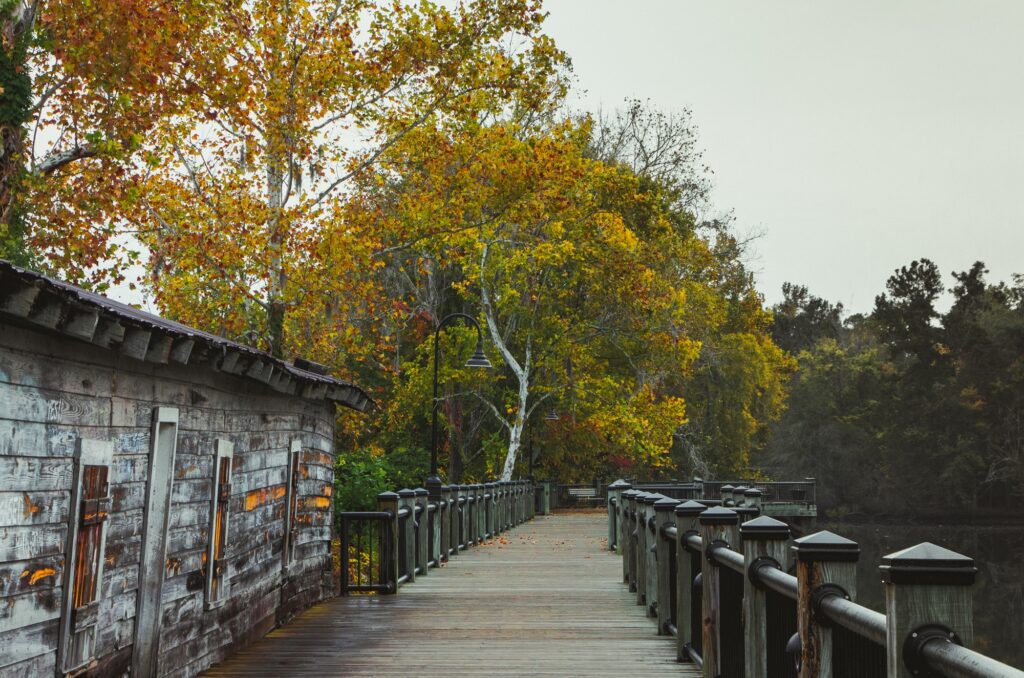 What Types Of Insurance Do You Need In Conway?
Homeowners Insurance
Homeowners insurance is important for any tangible assets you own – such as an apartment or a homeowner. An important aspect to note is that these policies are not only for owners of property but are equally as important for renters. This insurance option makes sure you are covered in the event of a fire or other disaster.
Once you have settled on the home insurance provider for you, it is important to draft an up-to-date inventory list of all home items and personal items. We advise keeping this somewhere safe and save a copy online. This list will help your insurance claim in the event that something happens.
Auto Insurance
Although never a pleasant thought, the dangers of driving are something to think about. Even if you are a safe driver, someone else could cause damage to your car. Or, it could be something as unexpected as bumping into another vehicle or object while navigating a difficult parking spot.
In South Carolina, a car liability policy is required by law for all citizens to drive legally. There are two types of basic coverages for auto insurance: liability and physical damage.
In the event of a car accident, liability coverage includes:
Protecting you from the claims of other people who were injured during an accident that was your fault.
Paying for damages you cause to property that is not yours (vehicles, buildings, fences, walls, etc.)
Protecting uninsured or underinsured motorists in the event of an accident that was not their fault.
There are two common types of physical damages insurance: collision and comprehensive coverage. These both pay for damages to your vehicle.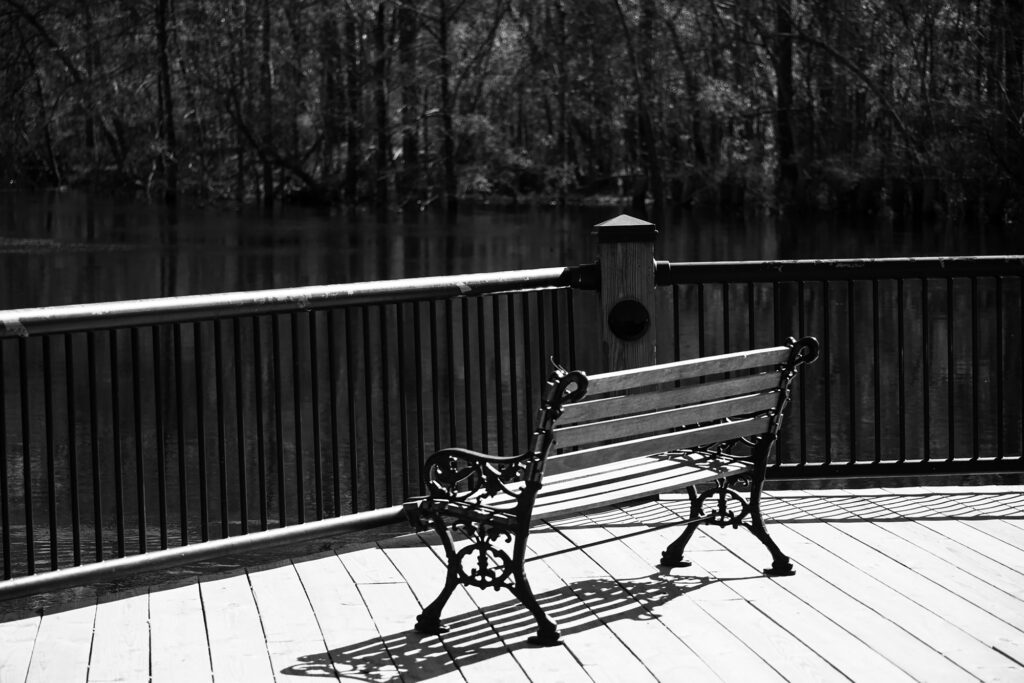 Flood Insurance
Most home insurance providers do not include flood insurance in their package. Granted, it might be tempting to push this thought aside if the thought of a flood seems improbable. However, it might be important to do a little more research on this front. You never know if  hurricane seasons could cause flooding in the city of Conway.
This is why your insurance policy should include flood coverage (it often isn't included with homeowners insurance). One idea to make this more feasible might be to try to identify possible insurance packages or bundles that provide multi-insurance. These can provide avenues for cost savings.
Final Thoughts on Conway Insurance
Now you should know a little more about what type of insurance you need in Conway. If you're still unsure, it's always a good idea to discuss your options with an experienced insurance agent familiar with the Conway area. The best thing you can do to provide yourself with peace of mind is to know your options and get the best pricing.