A quick question: Whenever you hear about home insurance, what comes to your mind? Do you think it is an unnecessary investment? Or do you see it as something mortgage lenders enforce on you?
Spoiler alert: South Carolina Home insurance is neither of the popular and forceful notions about it. In contrast, it is what you should do for your home to keep it safe and beautiful. More importantly, having insurance for your home is the best way to protect your savings against emergencies.
In essence, your home and you need insurance. Even when your bank or mortgage doesn't require it, we say you should still go ahead and get that home insurance.
Here are more reasons why you should follow our advice:
Home Insurance Covers Everything Within And Outside Your House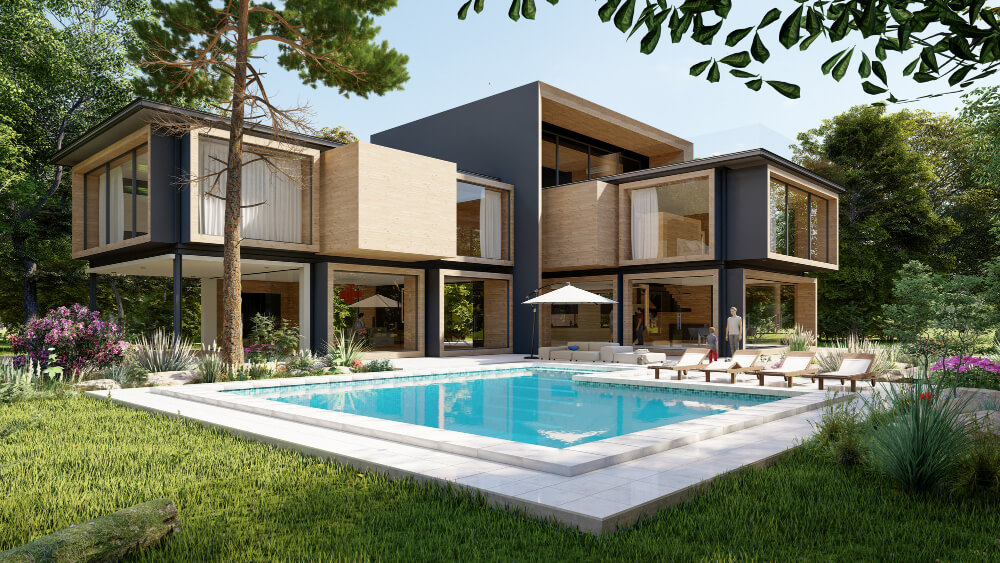 The clue is already in the name, home insurance is not just about securing your house for unforeseen circumstances. It is a robust protection plan for everything within your home and its surrounding. Now, that explanation might seem confusing. So, let's simplify it below.
Home insurance covers your building unit and the equipment within it. Such equipment includes your furniture, clothing, and even appliances. And beyond the living units, the policy covers your deck, fence, garage, and shed.
However, you might want to add a few extras to your home insurance to cover everything we have stated. Also, don't mistake this policy for auto insurance; it can only mitigate losses on what was contained in your vehicle. Plus, the vehicle would be in your garage at the time of theft or damage. If you need full-on insurance for your vehicle, this post would be more helpful.
Pro tip: Depending on your surroundings, you might also want to consider additional policies like an earthquake, flood, and umbrella insurance.
Home Insurance Considers Your Liabilities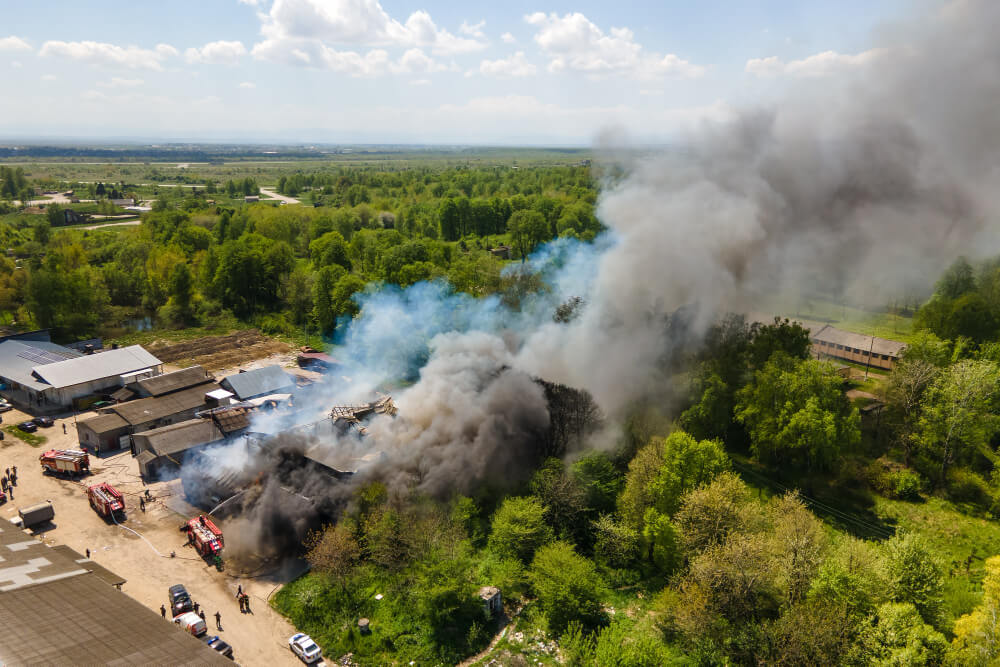 While damage to your house (and the equipment) is assured, home insurance also covers injuries. And that is a good thing because the odds that you won't be injured if your house collapses are slim. Worse case: You might even have a visitor over during the mess. Then, we would be talking about $2M in damages.
Now, you might argue that the injuries of your visitor are not your fault. But that wouldn't matter. And mind you, home damages and emergencies can affect more than you and your visitors. In cases of fire outbreaks, for example, your neighbors' properties would also be affected. So, who would pay for all liabilities?
If you refuse to pay, you will get into messy situations with all sorts of lawsuits. We know you wouldn't want that. That's, even more, the reason you need home insurance. With it, rest assured that there is a safety net that covers all the liabilities associated with your home, including the valuables (lives and properties) around the area.
Home Insurance Handles Temporary Living Expenses During And After Emergencies
Indeed, no one wishes for accidents, but they happen regardless of your meticulous preparation. And unfortunately, if accidents were to happen to your home, you might need to find a temporary place to stay. Now, that would mean an extra rent that was never in your plan. Besides rent, you would need a few supplies to get by until your home is fully repaired or reconstructed.
Good news: Home insurance also covers living expenses. However, you might want to discuss your options with your provider first.
Also read: 7 Home Insurance Buying Tips
Home Insurance Is Cheap For The Safety It Provides
Earlier, we disputed the claims that home insurance is an unnecessary investment. But do you also know that it is not expensive?
We understand that most homebuyers often associate "insurance" with outrageous fees. Well, that's not true. You can set your own pace with your provider. In particular, home insurance often comes with relatively low premium rates. And, when you compare the rates to the benefits, you'd see that this policy is incredibly affordable.
Home Insurance Brings Peace of Mind
The ultimate goal of all insurance policies is to help you prepare ahead of emergencies, limit your expenses, and smile at the bank. And, home insurance is no different! With one, you can rest easily, even in accidents. Plus, you won't have to worry about paying for repairs and liabilities from your life savings. The best part: the premium rates are affordable for the benefits you'd reap.
That said, we can boldly tell you that home insurance is the best investment you can make for your home today. If you need further guidance on how to get started, you can reach us here!